2018 Golden Streets
The OFC Building wins 2018 Honorable Mention for "Best in Design" for the annual Golden Streets landscaping competition.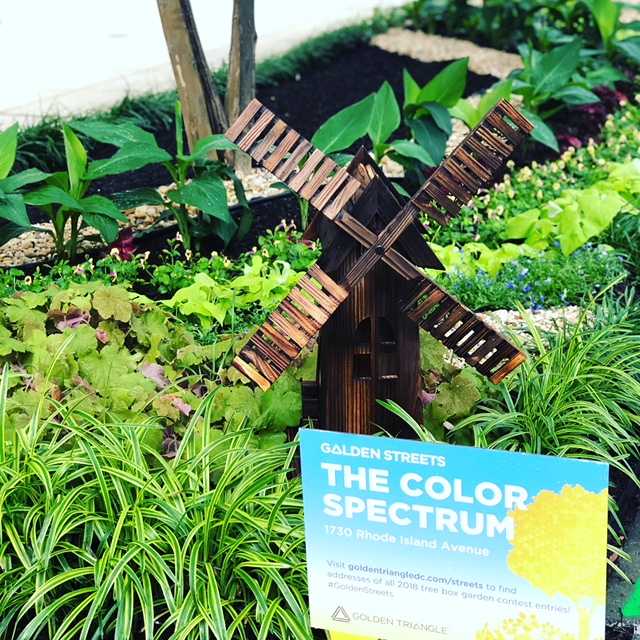 Golden Streets is a friendly competition among participating commercial properties for the best tree box landscaping displays within the 43-square-block neighborhood.  This year the OFC Building won Honorable Mention (3rd place) out of 25 entries! 
If you haven't taken a stroll around the building lately, please do!
I hope you all are enjoying our beautiful gardens!